How to Share Real Estate Checklists in One Action
You asked and we delivered! This release has some highly anticipated features to supercharge your Paperless Pipeline experience:

Share checklists with a single action

Need to send a list of all the tasks on a checklist instead of just one or two? Drag and drop a transaction's entire checklist onto the message area of a note or email to share its tasks. Learn to drag and drop checklists here →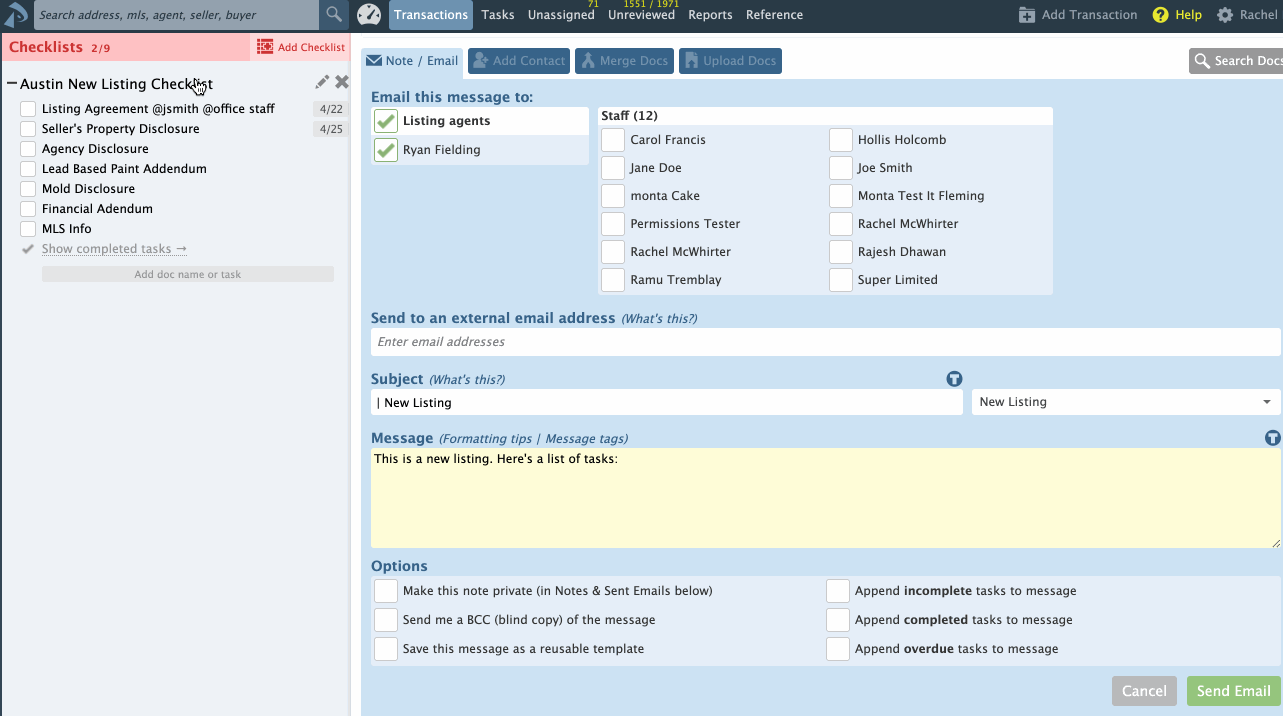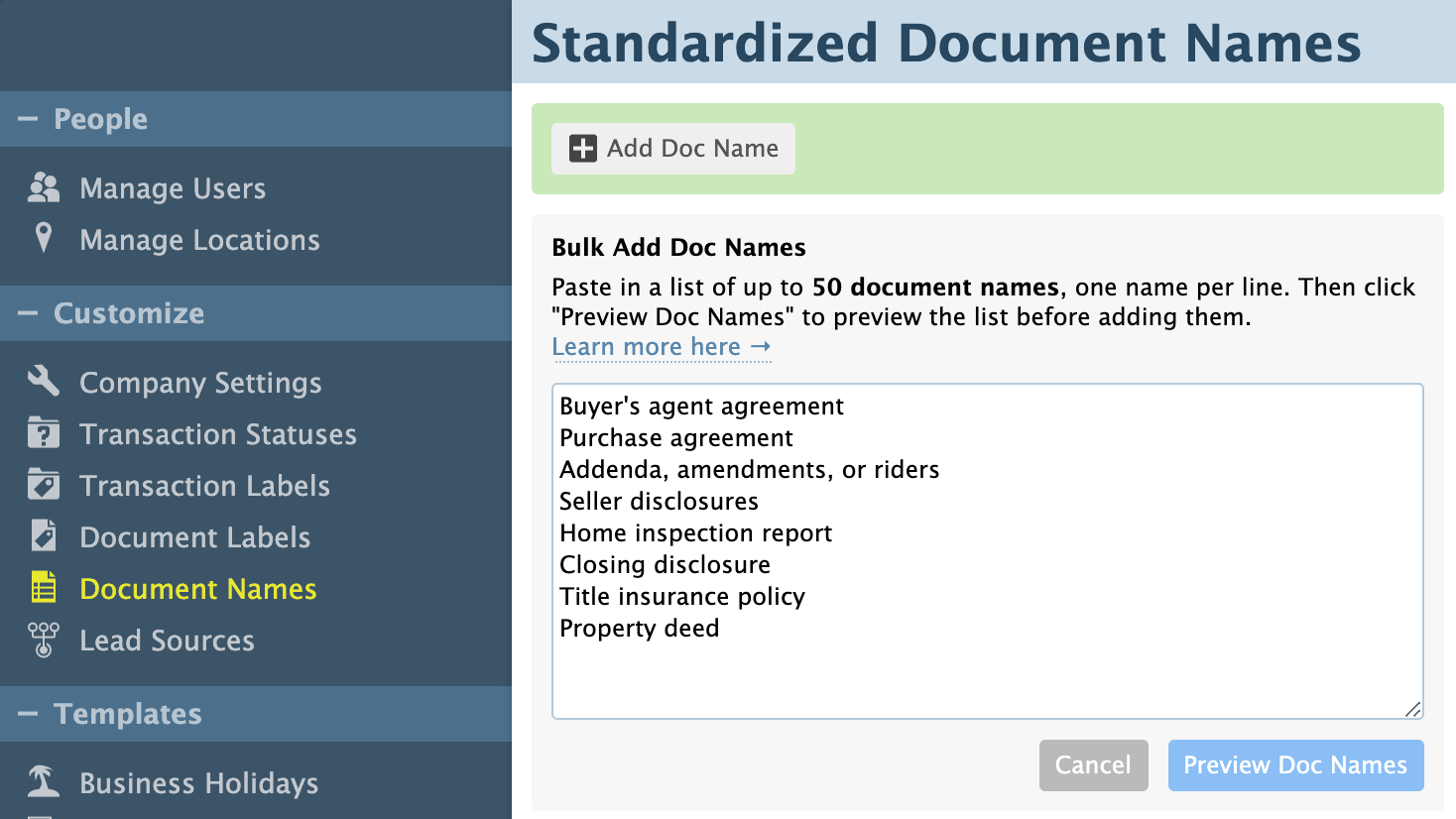 Agents communicate task completion

Agents can indicate to admins that they have completed a task by checking the task's checkbox. Tasks checked by agents will display a special indicator which lets both agents and admins know when a task has been completed.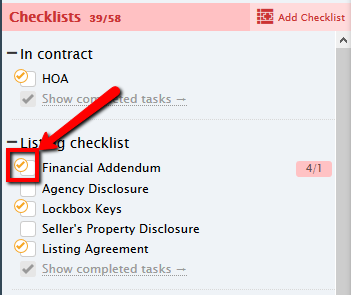 We've also released numerous other improvements and fixes to keep you working faster and more efficiently.
So Pipeliners, what's your favorite new feature this fall? Email help@paperlesspipeline.com and let us know!
Want more ways to connect with us? Like us on Twitter, Google+, or Facebook to follow feature updates, news, and more from your Paperless Pipeline team.